Venture Capital Schemes – A Summary of the Tax Breaks
Please note, this table and the commentary are out of date. A more up to date version which takes into account the new Social Enterprise Investment Scheme can be found here. 
Further commentary on this table can be found here.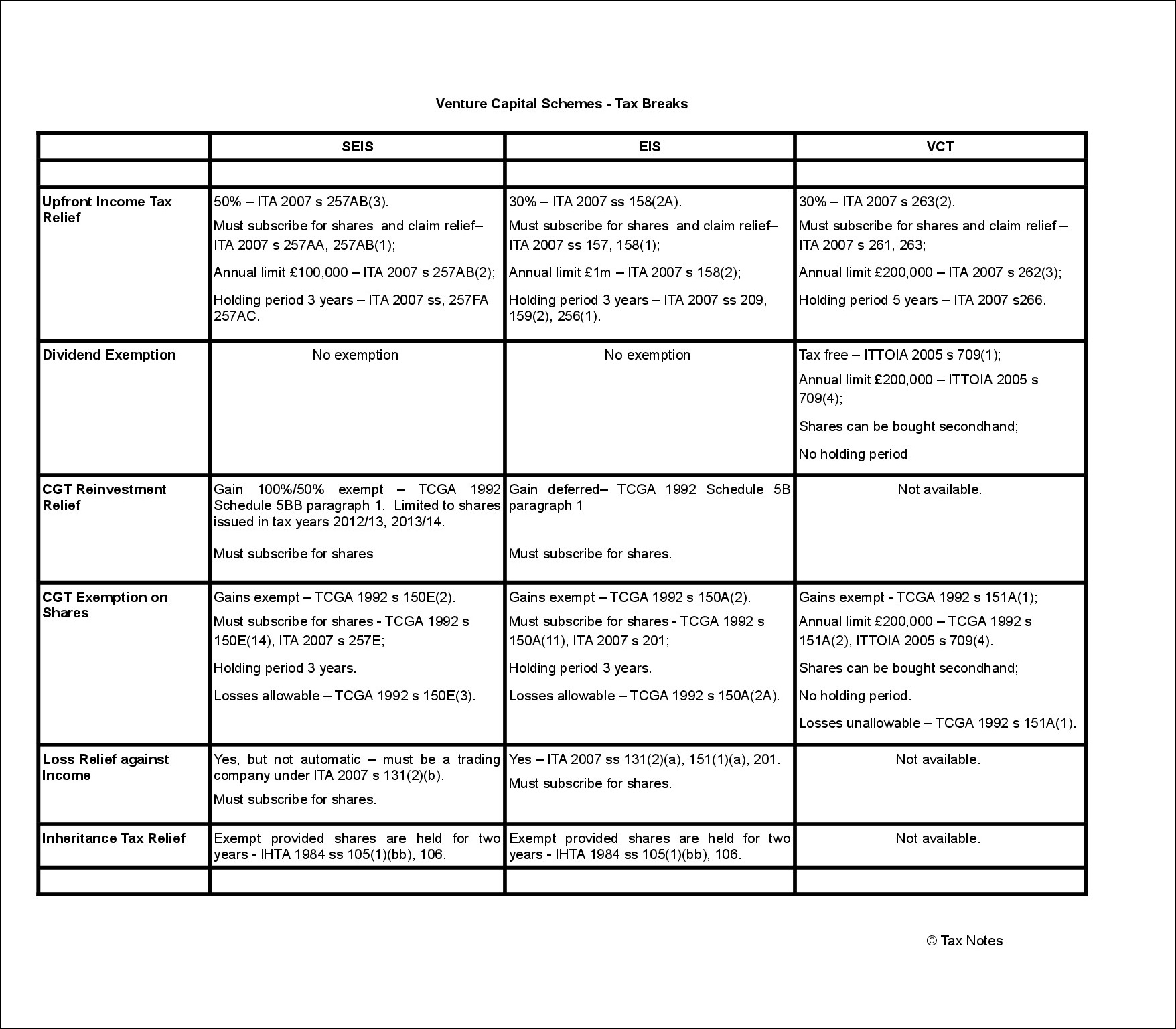 The following two tabs change content below.

Satwaki Chanda
Satwaki Chanda is a tax lawyer with a First Class degree in Mathematics. Called to the Bar in 1992, he is the Editor of Tax Notes.

Latest posts by Satwaki Chanda (see all)